Ann Y. Burton, MD - Flint Township
Not Yet Verified
What this?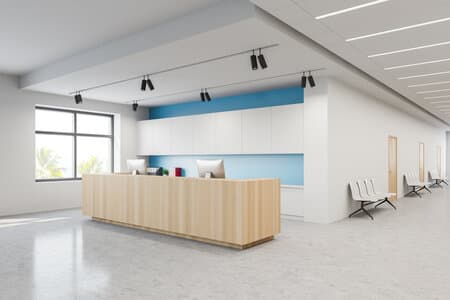 Book an appointment at Ann Y. Burton, MD - Flint Township
G-3285 Beecher Rd, Flint Township, Michigan, 48532, United States
Get Directions
About Ann Y. Burton, MD
From Ann Y. Burton, MD's website: Ann Y. Burton, MD, is an Integrative Medicine Specialist and has been practicing physician for over twenty years. Dr. Burton trained in out-patient Primary Care Internal Medicine and specializes in Complementary and Alternative Medicine, Holistic Medicine, Environmental Medicine (allergies, chemical and mold sensitivities), Endocrine Dysfunction (thyroid, hormone treatments), Mental Health-Cognitive Therapy, and Energy Medicine. Dr. Burton now operates a "one person" Wellness Clinic with a strong emphasis on prevention, nutritional and lifestyle modifications. Dr. Burton applies a "functional" medicine approach and recognizes the importance of the mind-body connection.
Book a consultation at Ann Y. Burton, MD
Please fill out the consultation form below
Treatments and Therapies available at Ann Y. Burton, MD
Financial options accepted at Ann Y. Burton, MD