Institute for Progressive Medicine - Irvine, CA
Institute for Progressive Medicine - Irvine, CA - Vancouver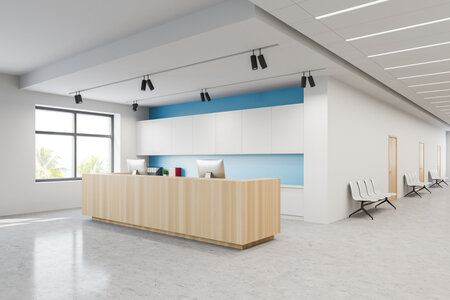 This Center has not yet been Verified
Monday - Saturday 09:00AM - 5:00PM Wednesday: 09:00AM - 6:00PM
British Columbia, Vancouver, 2184 West Broadway, Suite 460, V6K 2E1
Get Directions
Overview of Institute for Progressive Medicine - Irvine, CA
From Institute for Progressive Medicine - Irvine, CA's website: Our approach combines natural, safe therapies with the most recent scientific research about human health. We take advantage of technological advancements, and our clinic houses the latest diagnostic testing and equipment.
Our licensed Naturopathic Doctors have years of experience and expertise. As well as using this knowledge to improve your health, we also share it to empower you in making informed decisions about your wellbeing.
Whether you have specific health issues to address or simply want to maintain your health , Vitalia Health Care may provide the answers.
Treatments provided at Institute for Progressive Medicine - Irvine, CA
Book an appointment at Institute for Progressive Medicine - Irvine, CA - Vancouver
Please fill out the form below