German Cancer Centers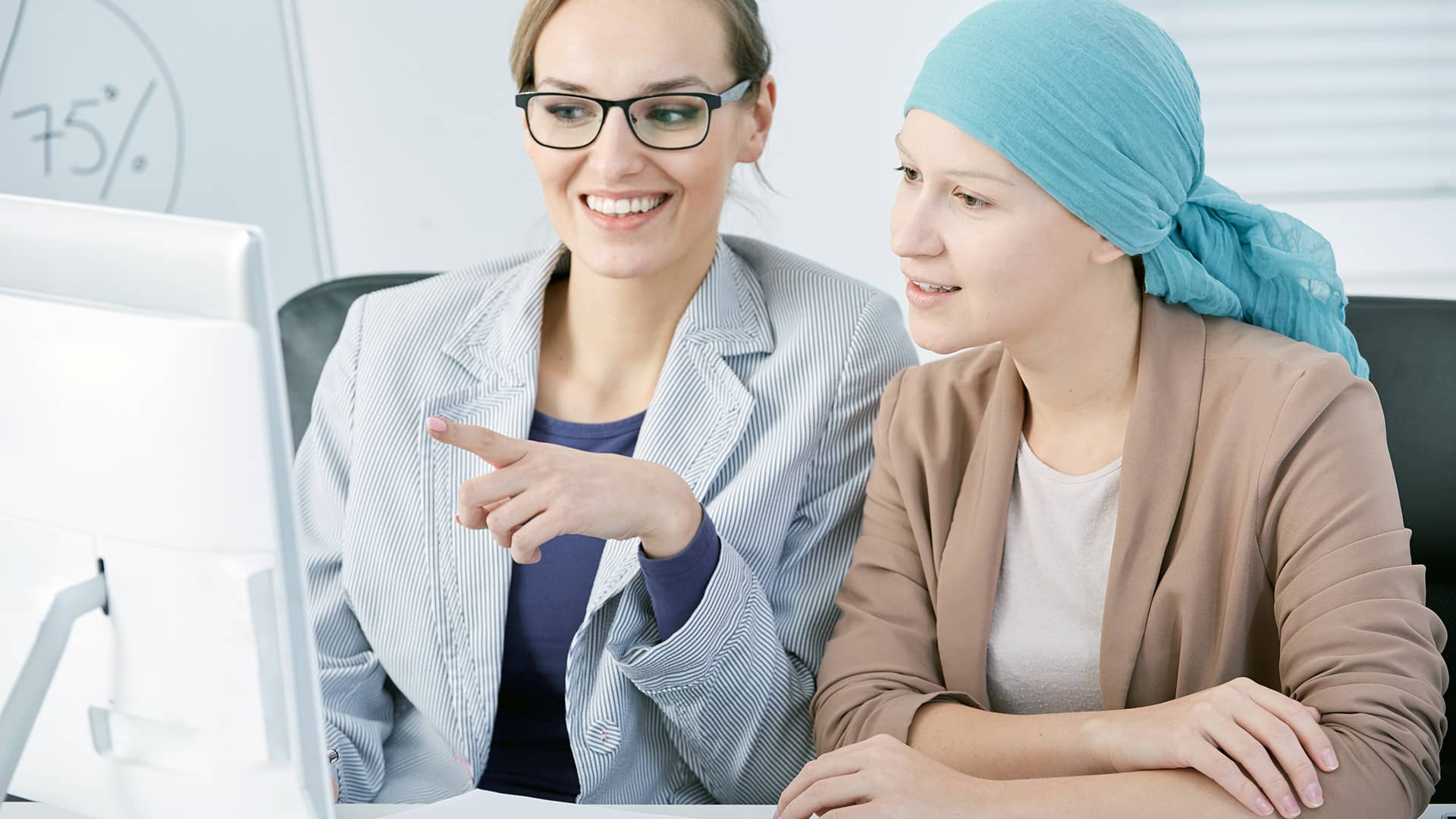 A goal of Cancer Guide-verified centers is to provide insight into these facilities to help you make an informed decision for your cancer treatment. If you're looking globally, there are cancer centers in Germany that take a holistic approach to alternative therapies.Deutsche Krebsgesellschaft (DKG), the German cancer society, certifies hospitals in Germany. These clinics meet strict standards, including an integrated quality management system, and treat at least two cancer types. As a rule of thumb, university clinics affiliated with educational institutions provide the best cancer care with the latest technologies and medicines, including experimental drugs. Treatments in Germany generally include a detox to cleanse the body of toxins that have helped weaken the immune system. As part of an overall biological therapy, nutrition helps restore the body's immune system. Within the German approach, intravenous and oral supplements combined with top-quality food is paramount. As part of its mind-body healing approach, a German clinic also may employ other alternative therapies. Among the most recognizable treatments are whole-body hyperthermia ("fever therapy"), localized hyperthermia, oxygen therapy, mistletoe therapy, magnetic field therapy, art therapy, and colonic hydrotherapy. Here are items to consider if you want treatment in Germany:
Depending on which alternative therapy you want, be sure the clinic offers that treatment. Not all clinics provide a wide array of therapies, so be sure to research your treatment and the clinic.
Each clinic has a unique way that it approaches cancer. Talk with the doctors, nutritionists, and patient caregivers who will be part of your treatment team. Your comfort will alleviate angst throughout the process.
Know whether your visit will be inpatient or outpatient. Some clinics do have rooms for you to stay in during your treatment. Otherwise, you will need a hotel room.
Food – will you be eating at the clinic, or will you have to make your meals (or eat at a restaurant)? Especially for cancer patients, food is medicine. Ask whether the clinic uses only organic foods.
Costs vary across clinics, and there may be extra fees for tests. Be sure to get an itemized list so you can budget.
For an in-depth look at these alternative cancer clinics, read by Andrew Scholberg. The book includes first-person reporting; Scholberg visited the clinics and interviewed the doctors and patients. German Cancer Breakthrough is an excellent resource to learn about 10 of the significant German alternative cancer clinics and is a crucial resource for details about each clinic. Conventional healthcare professionals offer caution regarding the potential dangers of alternative cancer treatments. Many alternative therapies have little or no scientific research or clinical trial date. However, alternative doctors contend there are successes with these therapies. We urge you to thoroughly investigate the alternative or natural therapies you consider for treatment. Therapy's efficacy is significant; it also checks for side effects, which could be a quality of life factor in your decision. As you research cancer treatments and clinics, know your options. Talk with your doctor and family. Discuss the results of your research. Make a decision with which your heart is comfortable. Where and how you treat cancer is your choice.