Book a consultation with Immunity Therapy Center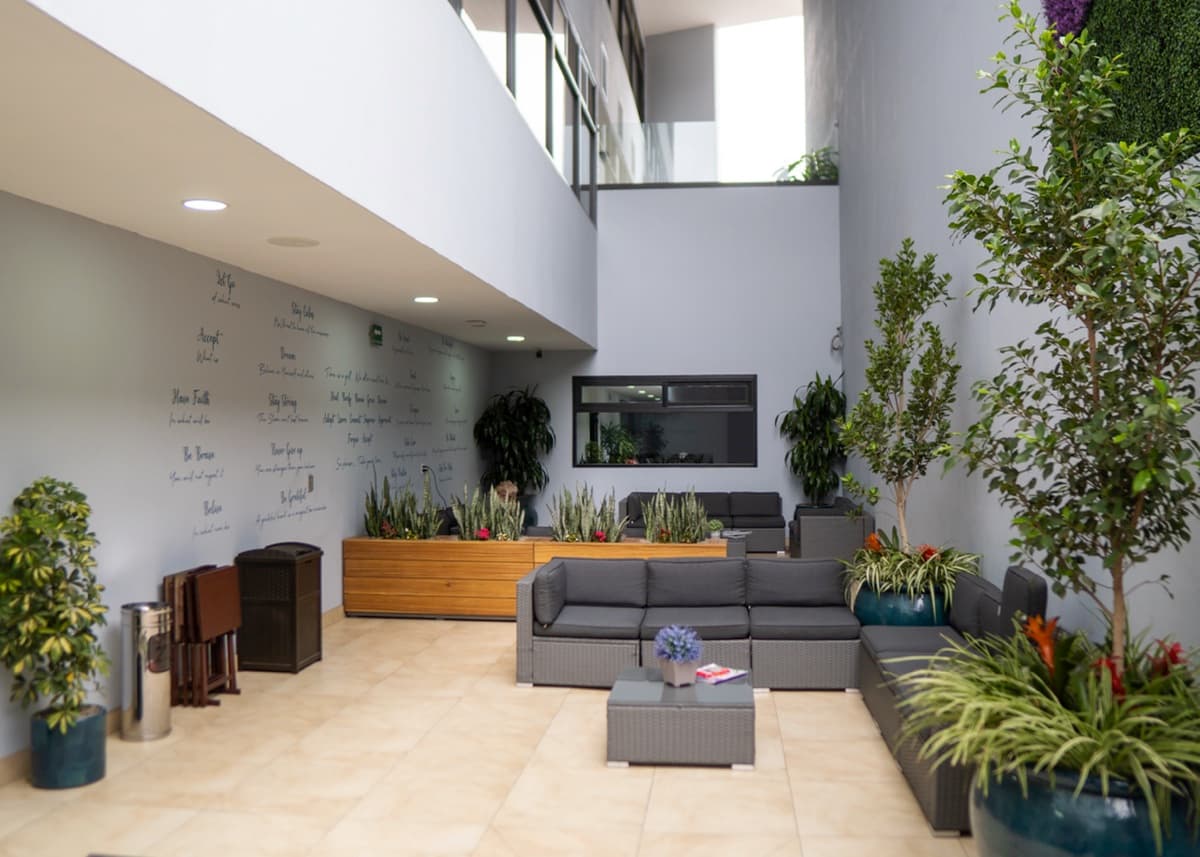 Diane Parades
Diana was diagnosed with Stomach Cancer less than a year ago and after being treated in the US for several months, was told by doctors that her cancer was terminal and there was nothing they could do to cure her.
After a family member heard about an alternative cancer clinic in Tijuana, they did some research and decided ITC was the perfect place for her.
Today, her tumor is gone and and her entire body is cancer free. Diana explains her experience as a wake up call and is thankful that Dr. Bautista has given her the tools and education she needs to continue to take care of her health.
When describing her experience working with Dr. Bautista she explains "He is humble man and knows how to talk to you about your condition without you being afraid"