Book a consultation with Immunity Therapy Center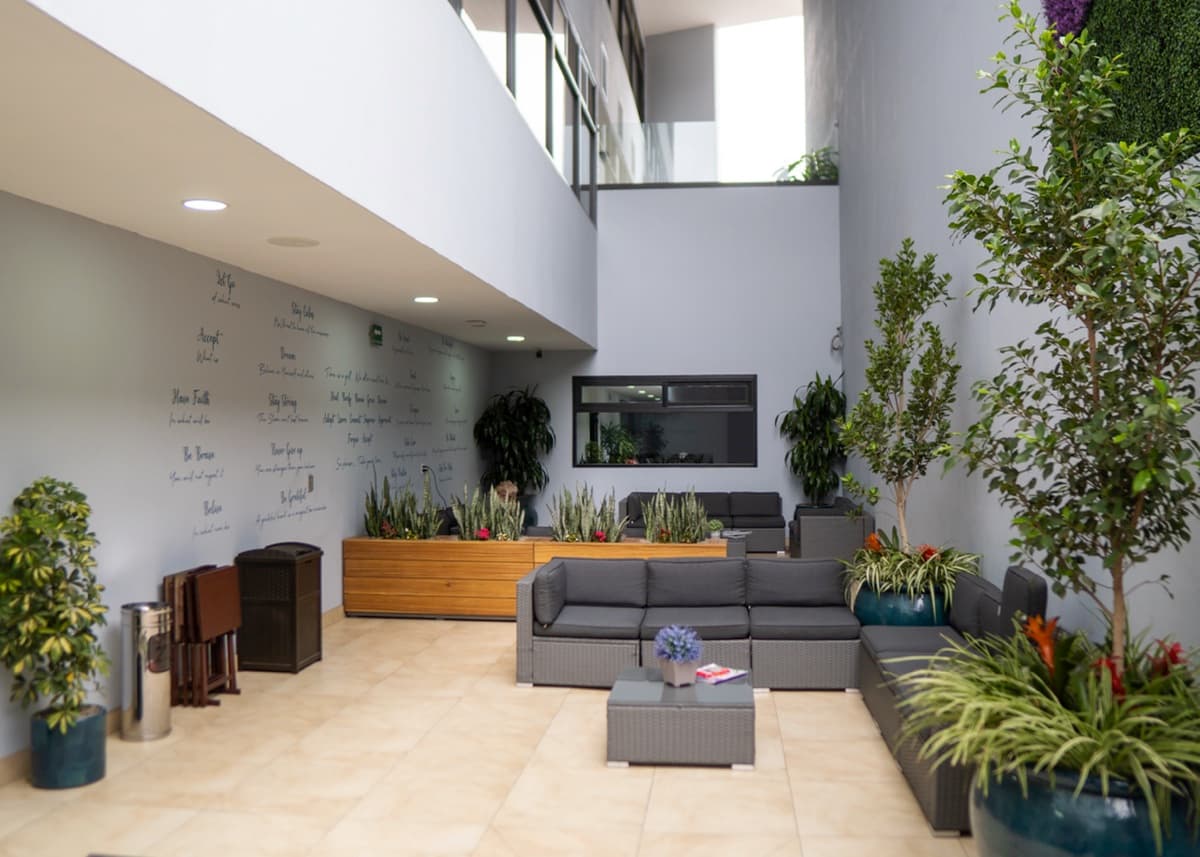 Adrianne Mohnhaupt
Adrianne Mohnhaupt dealt with an Ovarian Cancer scare back in 2015 where her doctors found a 37 centimeter tumor, the size of a football. She immediately had it surgically removed and thankfully it was benign. Every six months she continued her CA-125 and they were coming back normal…until two and a half months ago.
"I started to have shortness of breath and after a week I couldn't breathe and knew something was wrong. My lung had filled with fluid and collapsed my lung. They did biopsies and the last one that they had clipped from the lung, was metastasized. Oncologist confirmed it was fourth stage and radiation was not an option, the most aggressive chemo was my best bet. "
This is when she began to pursue her own research and found other natural and holistic therapies to combat cancer. This is also where she found ITC's website.
"I can't say enough about him and my whole nursing staff. I didn't know what to expect from the therapies, but I was delightfully surprised. Don't wait. There's no reason to wait. When it says restoring hope and reclaiming lives, that's legit. That's what's happening here. So come now!
About Dr. Carlos Bautista
Dr. Carlos Bautista opened Immunity Therapy Center™ in 2007 with the goal of providing the highest quality medical care, using alternative cancer therapies that are the most effective, more natural, less aggressive, and patient-focused.
Early in his career, Dr. Bautista saw the enormous potential and effectiveness of alternative therapies and natural treatments. In his more than twenty years of experience, he has helped over five thousand patients. Dr. Bautista has found that in many cases alternative cancer therapies has higher success and survival rates than conventional therapies.
Dr. Bautista has traveled to several countries to study and receive training, and has made it his life's work to research alternative, holistic cancer therapy options and provide more effective, natural treatment programs to his patients.
Dr. Bautista plans to continue to expand Immunity Therapy Center™ in order to reach and help more people who can benefit from alternative cancer treatments and natural, integrative therapies for other diseases. A compassionate professional, he is overjoyed every time he sees a patient's hope restored and life reclaimed.
Background & Training
Dr. Bautista's interest in medicine began at an early age; he always dreamed of being a doctor. While growing up in Tijuana, he often helped at his father's pharmacy. Right away, he appreciated the interaction between his father and patients, and was drawn to the medical field. From childhood, he hated seeing a sick person without being able to help him or her.
This interest grew, and he enrolled in Baja California State University to study medicine. He is a Board Certified Medical Doctor and holds a Masters in Nutrition from the same university.
Dr. Bautista began his medical career in 1994, working in a hospital that offered alternative medicine and therapies. A turning point in his life occurred when his father was diagnosed with cancer.
As Dr. Bautista watched his father suffer the effects of chemotherapy and radiation, he was driven to further study alternative cancer treatments, both for his father and for other cancer patients. This dedication has not wavered. With more than 20 years of experience working in the medical field, he continues his work in alternative medicine partly as a tribute to his father.
A married father of three, Dr. Bautista enjoys playing and watching soccer/football in his free time.