Dr. Anthony Salzarulo Holistic Doctor in NYC
Dr. Anthony Salzarulo Holistic Doctor in NYC - New York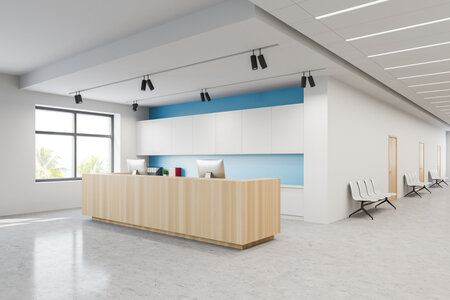 This Center has not yet been Verified
OFFICE HOURS: Monday 9:30 AM – 5:00 PM Tuesday Closed Wednesday 11:00 AM – 6:30 PM Thursday 10:00 AM – 6:00 PM Friday Closed Saturday 10:30 AM – 5:00 PM Sunday Closed Skype and phone consultations are also available.
United States, New York, New York, 641 Lexington Avenue, 14th Floor, Suite 1412, 10022
Get Directions
Overview of Dr. Anthony Salzarulo Holistic Doctor in NYC
From Dr. Anthony Salzarulo Holistic Doctor in NYC's website:
Dr. Anthony Salzarulo is a holistic doctor and a homeopathic consultant with professional degrees and licenses in Chiropractic as well as Physical Therapy, and is a certified Iridologist and certified Biotherapeutic Drainage Practitioner.
He has also completed advanced studies in holistic sciences of nutrition, functional medicine, detoxification, herbal medicine, flower essences and homeopathy and considers himself to be a lifelong learner. He has guest lectured at several educational institutions including Mount Sinai Medical Center and Hunter College in Manhattan, the Los Angeles College of Chiropractic, and the Middle Atlantic Olympic Weight Lifting Camp.
Book an appointment at Dr. Anthony Salzarulo Holistic Doctor in NYC - New York
Please fill out the form below