Fox Valley Wellness Center
Fox Valley Wellness Center - Fond du Lac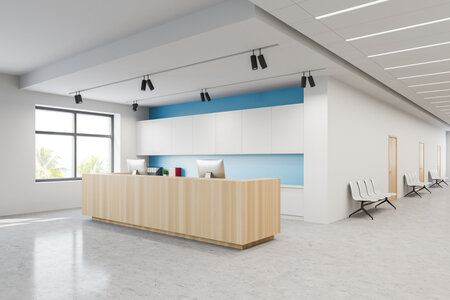 This Center has not yet been Verified
Office Hours Monday - Thursday 7:30 a.m - 5:00 p.m. Closed Friday Phone Hours Monday - Thursday 7:30 a.m - Noon 1:00 p.m - 4:30 p.m.
United States, Wisconsin, Fond du Lac, 180 Knights Way, 54935
Get Directions
Overview of Fox Valley Wellness Center
From Fox Valley Wellness Center's website: We have become a haven of hope and healing for those seeking care, many who were unable to find effective treatment elsewhere.
Our staff takes immense pride in the quality of our care. Because of our successful outcomes, most of our new patients come to us as referrals from present and past patients.
We are pioneers in Integrative Medicine, which blends the best of conventional medicine and alternative therapies.
Treatments provided at Fox Valley Wellness Center
Book an appointment at Fox Valley Wellness Center - Fond du Lac
Please fill out the form below