Holistic Colon Hydrotherapy Center
Holistic Colon Hydrotherapy Center - Frederickburg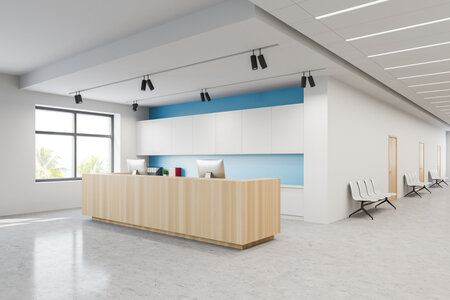 This Center has not yet been Verified
Monday-Saturday 9:00am-7:00pm Closed Sunday
United States, Virginia, Frederickburg, 14 Riggs Road, 22405
Get Directions
Overview of Holistic Colon Hydrotherapy Center
From Holistic Colon Hydrotherapy Center's website: Holistic Colon Hydrotherapy Center is a wellness facility serving the greater Fredericksburg VA area.
We specialize in restoring your body's natural balance through the use of Colon Hydrotherapy.
Colon Hydrotherapy is used to naturally cleanse and detoxify the body of toxins which helps to restore the colon to optimum health. It's a safe and effective method to remove waste from the large intestine. Your overall health will increase as stress is relieved in your body and proper digestion is restored.
The Colon Hydrotherapy sessions will help to relieve issues with bloating, gas and digestive difficulties. Colon Hydrotherapy
Treatments provided at Holistic Colon Hydrotherapy Center
Book an appointment at Holistic Colon Hydrotherapy Center - Frederickburg
Please fill out the form below