See Beyond Integrative Medicine
See Beyond Integrative Medicine - Scarsdale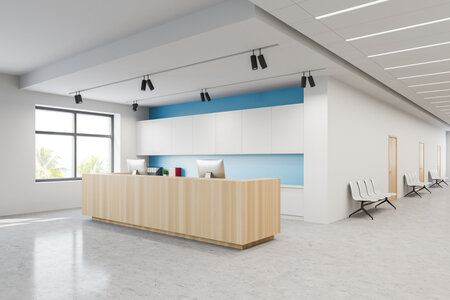 This Center has not yet been Verified
Monday: 9am - 5pm Tuesday: 9am - 5pm Wednesday: 9am - 5pm Thursday: 9am - 7pm Friday: 9am - 5pm Saturday: 9am - 3pm Sunday: Closed
United States, New York, Scarsdale, 2 Overhill Road, Suite 260, 10583
Get Directions
Overview of See Beyond Integrative Medicine
From See Beyond Integrative Medicine's website: SeeBeyond™ We are here to solve your problem. Yes, your problem.
Are you tired of being tired? Are you having troubles losing weight? Are you depressed anxious and losing sleep? Are you losing your confidence in health? Are you looking forward to healthy aging? Are you suffering from a chronic illness that conventional medical doctors are merely medicating? Do you have cancer but you don't want chemotherapy and radiation?
Then we are the right people to serve you. We will share our proven path to better health.
We understand that you are not living your best life
Treatments provided at See Beyond Integrative Medicine
Book an appointment at See Beyond Integrative Medicine - Scarsdale
Please fill out the form below