Williams Cancer institute
Williams Cancer institute - Mexico City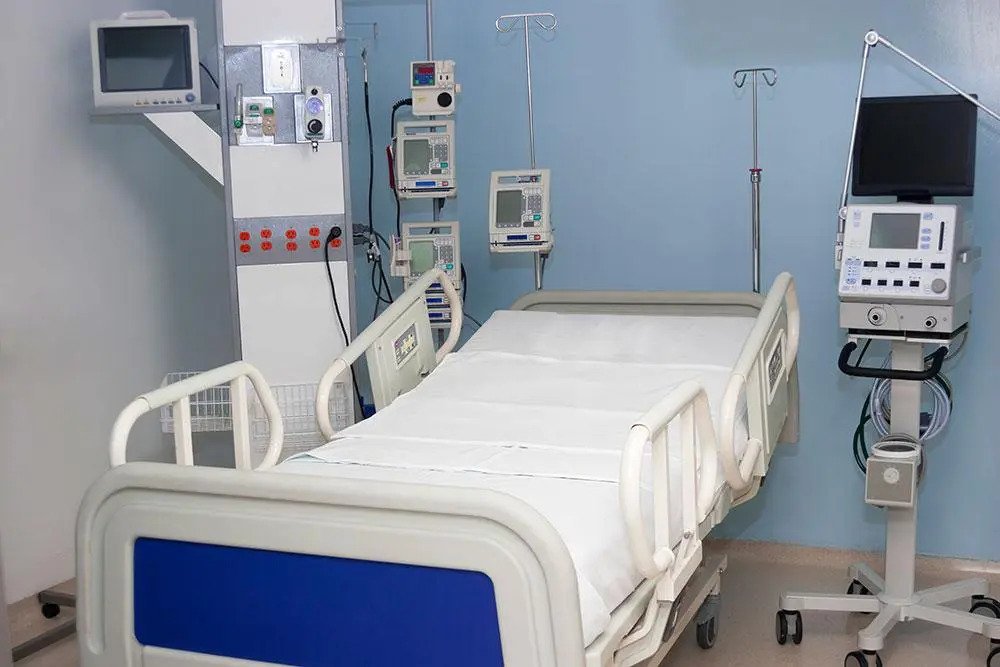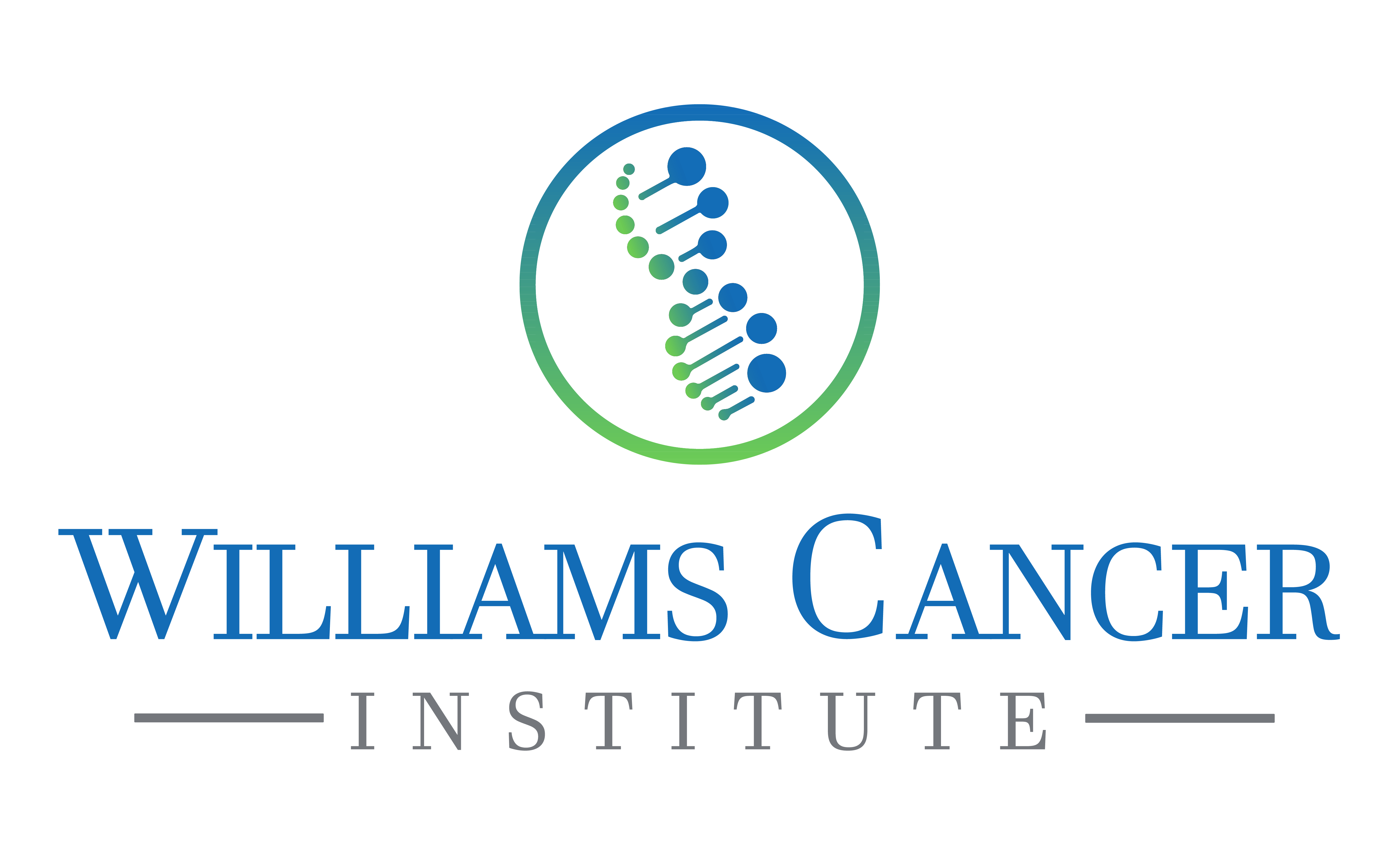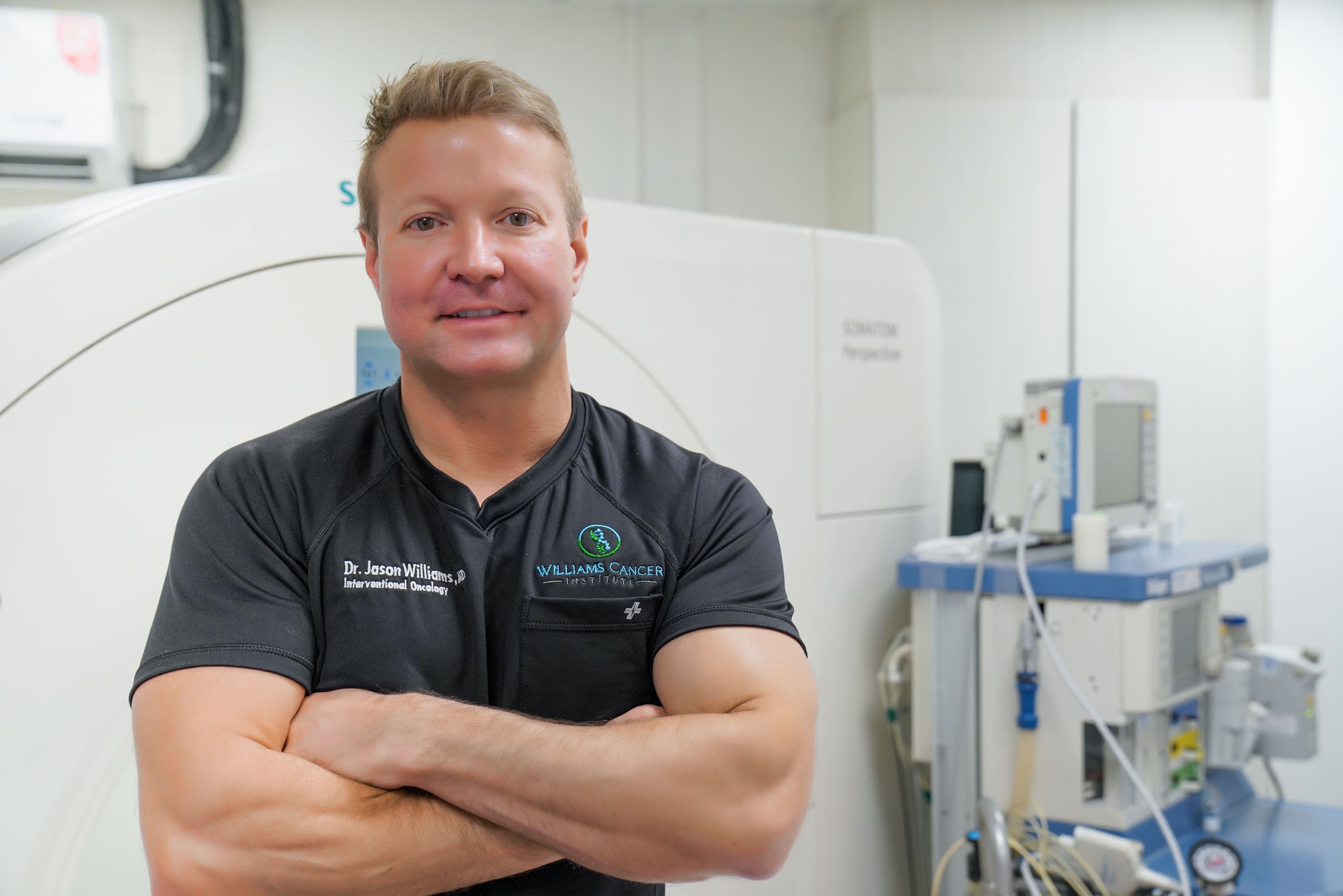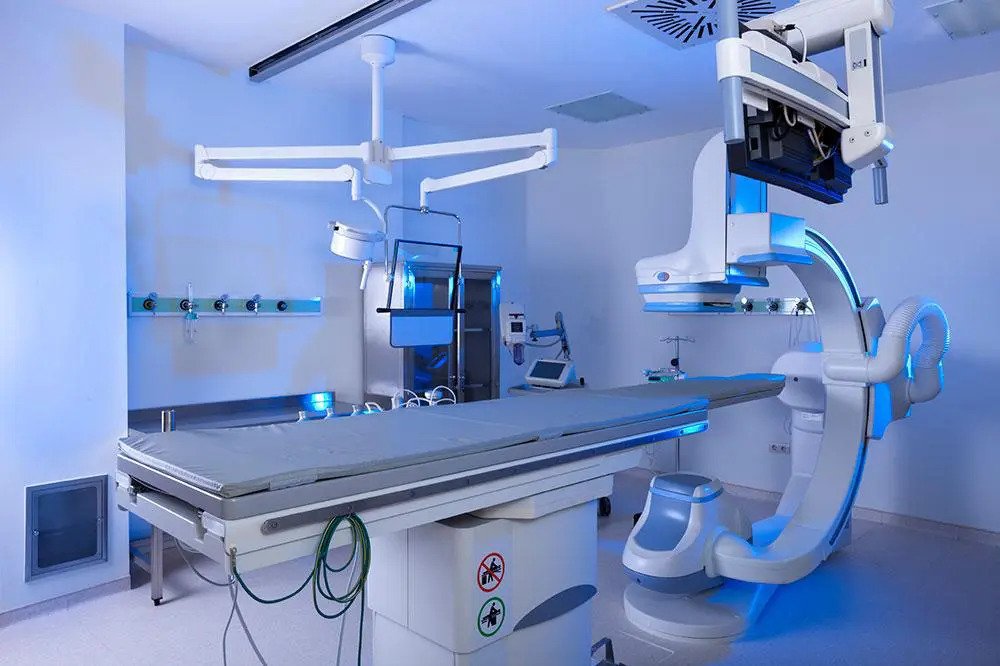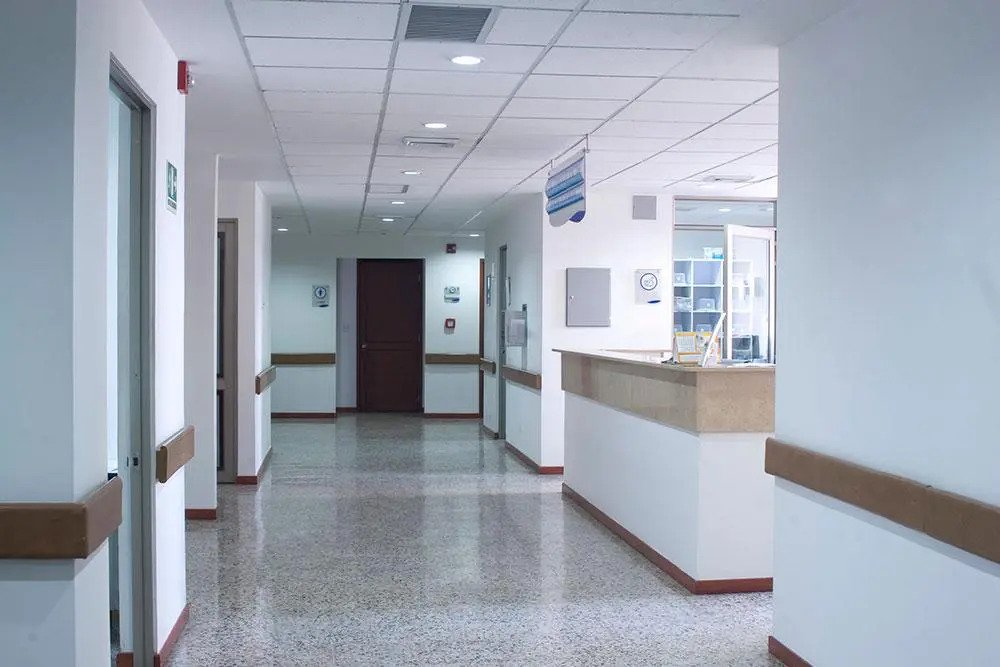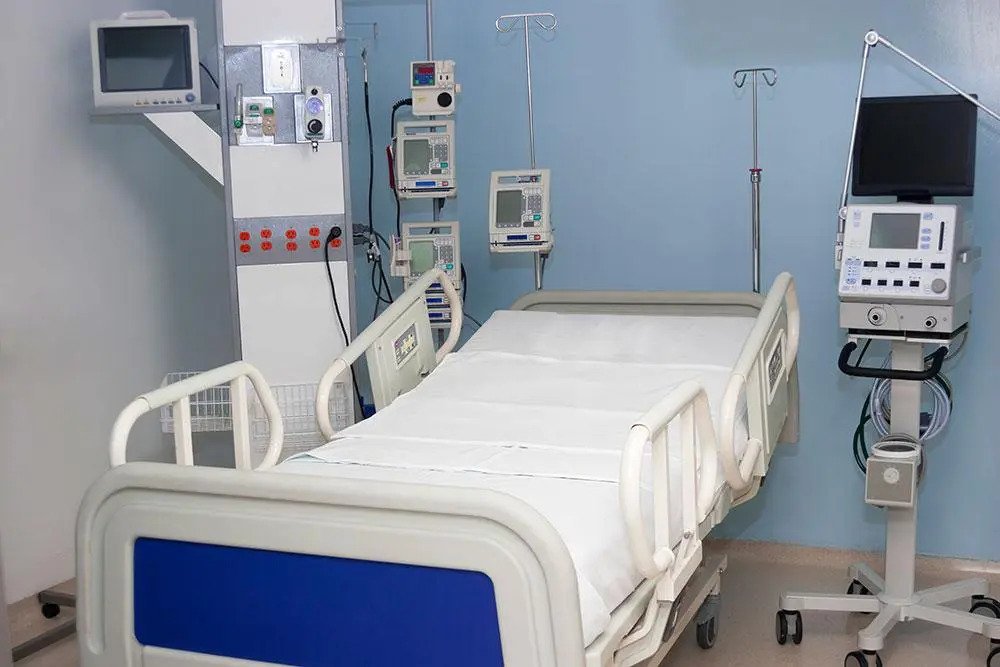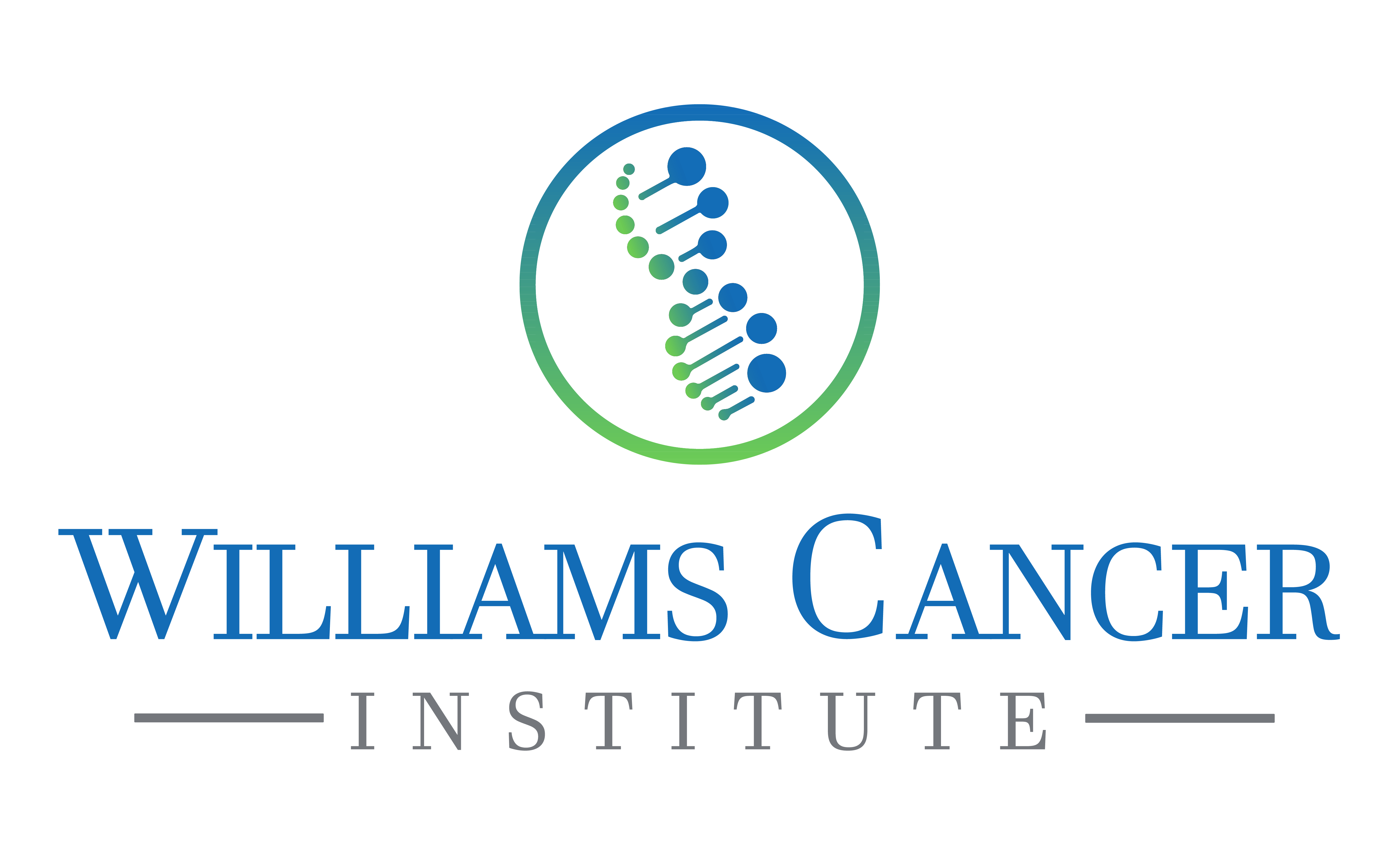 Mexico, Mexico City, Mexico City, Av Observatorio 354, 16 de Septiembre,
Get Directions
Doctors At Williams Cancer institute
Overview of Williams Cancer institute
WE BRING YOU THE TREATMENTS OF THE FUTURE, TODAY.
When you have cancer, you don't have time to wait for today's scientific advances to become standard treatment years from now, you need those today.
Jason R. Williams is a medical doctor, board-certified radiologist, image-guided cancer specialist, researcher, and professor. He is one of the pioneers of immunotherapy, specializing in intra-tumoral interventions. He performed the world's first ablation procedure and implemented an intra-tumoral injection of a specific combination of immunotherapy agents, thus leveraging the actual process of ablation as an immunotherapy agent itself. Since then, he has performed thousands of procedures many of them
Types of Cancer treated at Williams Cancer institute
Treatments provided at Williams Cancer institute
Frequently asked questions about Williams Cancer institute
Are all ablation techniques the same?
How do I know if I can benefit from one of your cancer treatment solutions?
Will the treatment be provided in the USA?
Do you give intravenous (IV) immunotherapy, such as Yervoy, Opdivo, and Keytruda, to patients who prefer IV therapy combined with immunotherapy or its use for an unapproved cancer type?
Book an appointment at Williams Cancer institute - Mexico City
Please fill out the form below